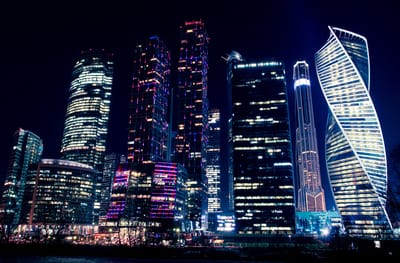 Business Diagnostics and Solutions
is the Trading name of Reliable Management Solutions and commenced in 2006 to provide business consulting, coaching and mentoring services in Victoria and works with sister company
Thirteen 25 Life Coaching
to provide a range of services for small to medium enterprises and their owners and executives.
The director and principal of both businesses,
Bob Stow
has been a director of Business Diagnostics & Solutions since 2006, after an extensive career in the Australian Army for more than 20 years in the corp of RAEME. Bob's service career included workshop management. logistics and apprentice instruction and training in mechanical areas.
After discharge Bob has worked in Heavy Equipment Fleet Management and Transport and Logistics at a State Manager, National Operations and General Manager levels across all states of Australia.
Bob has also worked. both professionally and as a volunteer, extensively at a senior level across the sports of Australian Rules Football and Tennis.
Football roles have included Executive and Management Board Roles with Leagues in Papua New Guinea, Western Australia and Victoria, and volunteer work with the Junior Football Council of Victoria. Club level roles have included committee positions, including President and Secretary over Forty years.
Tennis roles have followed a similar path with management roles at Association level and President and Secretary roles at club level.
This level of experience and expertise ensures that our clients receive the best possible outcomes for any type of situation that your business or sporting organisation is experiencing, whether it is business planning and marketing, sales, policy and procedures, HR or governance concerns.
Contact us for a
FREE initial business diagnostic.